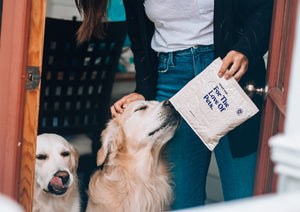 One of the most convenient ways to get your pet food and treats is to have it right when you need it.
That's why we've added a subscribe and save function.
---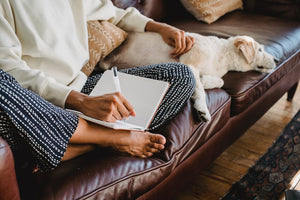 The foundation of your pet's health is based on nutrition. But it's no secret that pet nutrition is confusing. The number one question I always get when speaking with all of you all comes down to this: 
How can I feed my pet the proper nutrition within my budget and time restrictions. 
And the answer to that question is as unique as your furry friend. That's why I've created multiple consultation options to help you answer all your questions, and maybe answer the questions you didn't even know you had yet.
I'm excited to let show you all of your options and dive into what they mean.
---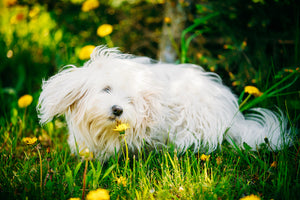 Does your dog or cat have seasonal allergies?  How do you know? Well if your pet goes through cycles during the year when they have itchy eyes, itchy skin, hot spots, and other secondary infections, they may have seasonal allergies.  Like us, the environment has an effect on our health and how we respond to it. Unlike our response to seasonal allergies such as hayfever, dogs and cats often show their response through their skin.
---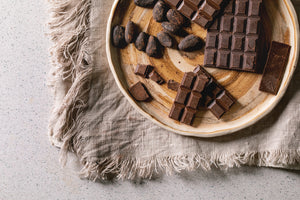 Most of us already know that chocolate is not good for our dogs, but why?  What happens if they eat too much chocolate? How much is too much? I know I've had a dog occasionally eat a little chocolate, and nothing seemed to happen, so what does chocolate do to our dogs?
---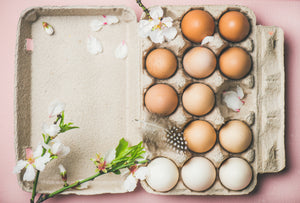 Have you seen your pet food claim to be "natural" on its label?  Well this is a marketing buzzword that may not be what you think it means.   Most of us think of natural as meaning "not caused or made by humankind." But the organization that defines terms allowed on labels has a different definition.  The Association of American Feed Control Officials (AAFCO) defines natural to be: (as cited in Dr. Becker's Article "Can You Decipher This Pet Food Insider Double Talk?")